The HTRIC community is here to connect you with researchers, businesses, engineers, clinicians, students and other experts within the different fields of health technology.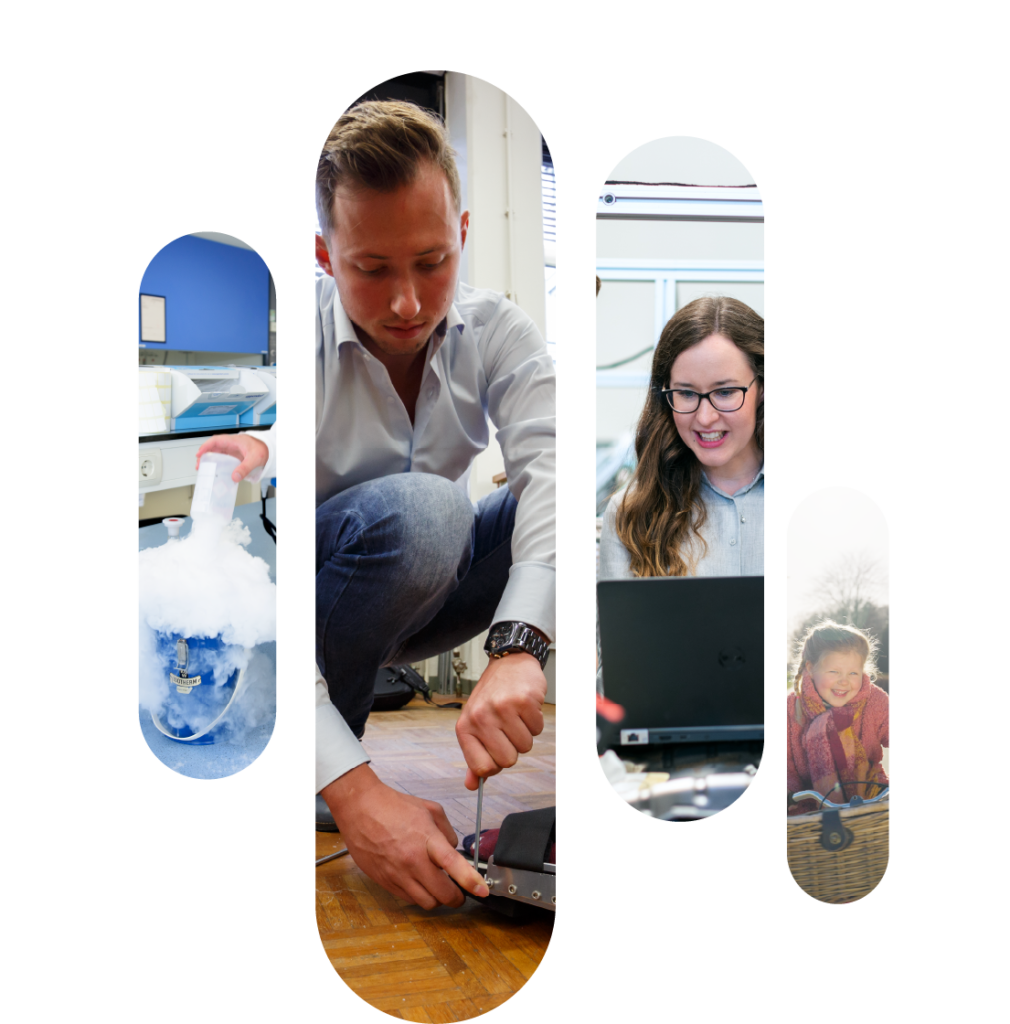 HTRIC is launching a new platform to connect experts within the different fields of health technology. Find like minded people and share your thoughts and request within different groups. Search for a collaboration, feedback on your research, obtain knowledge and stay updated on all the health tech news. 
Curious? Take a look at our preview video!
Take a look at a few of our groups. Every group has specific content related to their topic. If you don't find the group you are looking for, you can create one yourself and invite other members to join.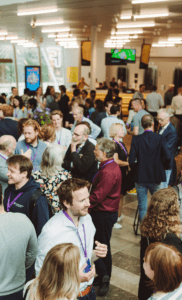 Share your experiences from HTRIC events and let the community know what kind of events you would like to attend in the future. Stay updated on upcoming health tech events in the northern Netherlands.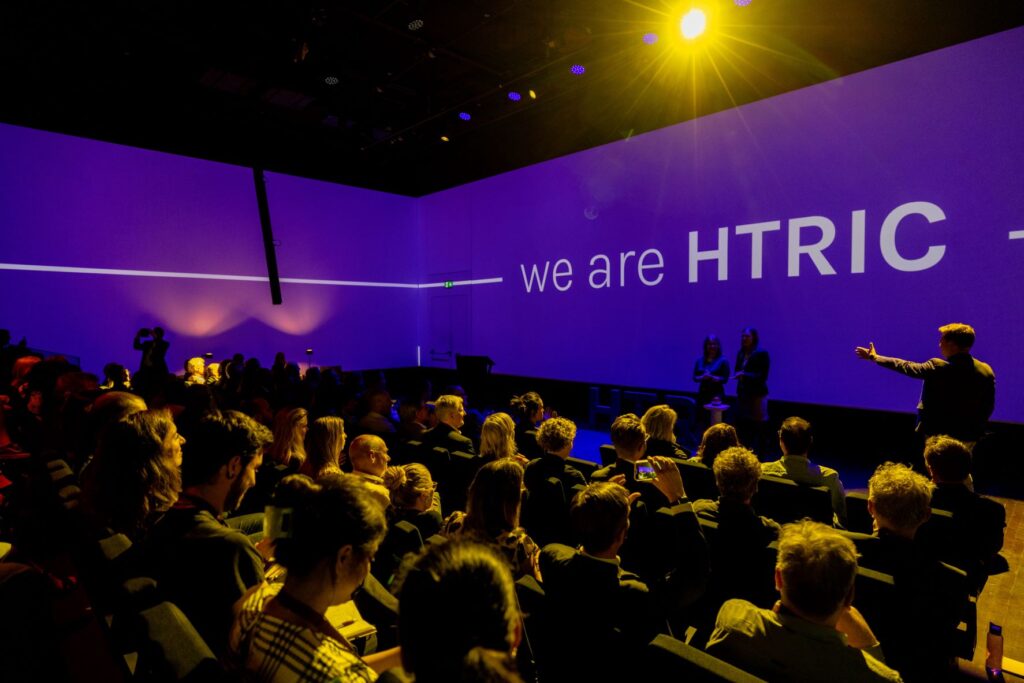 The basics to get you started
To get you started right away, we have added a few tips to keep in mind.
Add keywords to your profile. In this way, people can contact you in relation to your expertise.
If you are looking for people in a certain field of expertise, you can search for different keywords, names or institutes to find them. 
Join the HTRIC community group to receive the latest updates of the platform.
Join one or more groups you are interested in or create one yourself.